SEO doesn't work like other advertising options. It's not just "pay to play" like TV, radio, billboards and pay per click campaigns. SEO is a long term strategy that can yield massive returns if we done it properly and correctly. If your seeking quick returns and result, you can look more on SEM.
Our team is constantly staying up to date with the latest trends, changes, and algorithm updates to help deliver the best SEO services available therefore we can dramatically improve your Google ranking.
TAKE YOUR BUSINESS TO NEXT LEVEL
Let's build its together.
Our search engine optimization core services include:
Site Speed, On-Page SEO, Link Building, Keyword Research / Strategy and Activity Report.
Site Speed
Studies show that users often abandon websites if they take longer than three seconds to load.
With our site speed optimization, we will make sure your website load faster for your customer both mobile and desktop.
On-Page SEO
By make your content become easily accessible to search engines. Our team is ready to implement solutions to boost your rankings and improve your performance.
We optimize your content pages for the target keywords that find to be most cost effective for your business. This included updating META data, adjusting URL's adding image ALT tags and more.
Link Building
An essential part of any successful SEO strategy, we will build your internal link profile to add significance to your page keywords listed within search engines.
Search Engine Optimization is fundamental to success.
Our SEO strategies will earn your site a higher ranking in search results.
We'll provide a full SEO keyword rankings report, a link building profile report and indexed page information.
Our customer focused team will improve your traffic flow and increase sales for your web-based operations.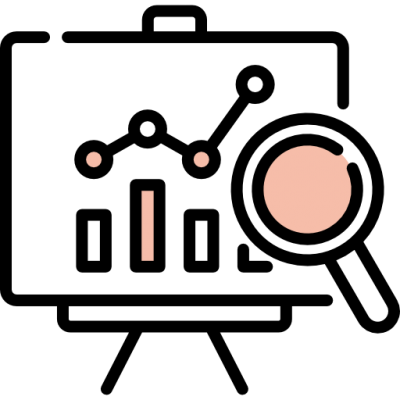 Keyword Research / Strategy
One of the most Important SEO elements is the target keywords. We will discover the most relevant target keywords that YOUR CUSTOMERS search for when trying to find your products or services and determine the best strategy for all your link building activities which will increase your search engine ranking and organic traffic.
Activity Reports
We provide a detailed report of your website SEO performance evaluation, as well as data about your traffic, top referring keywords and a full explanation of your search engine activity.
SEO